We are Hwa Seng, a vegetable & fruit wholesaler based in Singapore.
Over the last three decades, we have built a strong reputation as an excellent and reliable supplier to some of Singapore's top restaurants, cafes and hospitality destinations.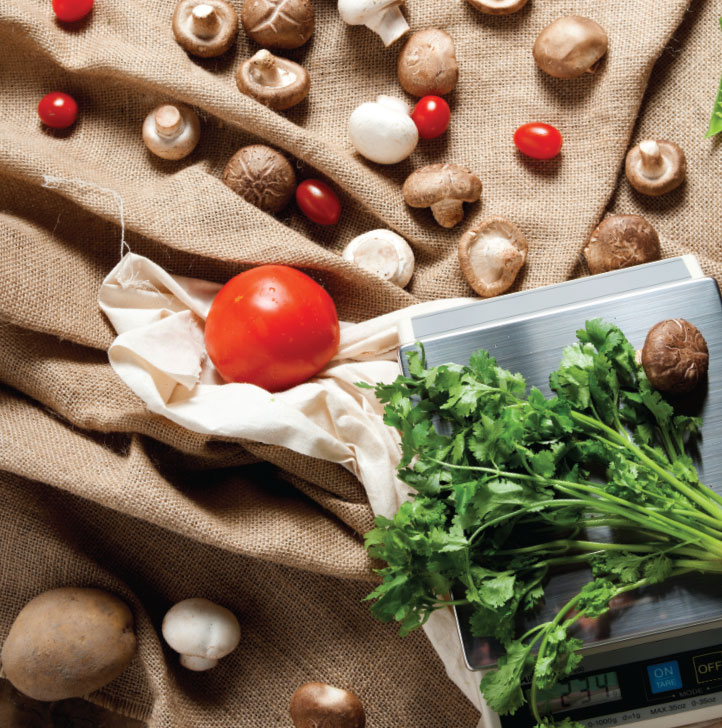 Our clients choose us because of these

4 key reasons:
We take pride in understanding your detailed requirements and meeting them to the best of our ability.
We monitor market prices closely to pass fair pricing on to you.
We are eager for feedback & respond to yours by constantly improving our service.
We cater to your delivery timings by operating 364 days a year with our large fleet of vehicles.
As a mark of constant improvement,
we have recently refreshed our branding with a new logo and website — and have even re-designed our office space. All to serve you better. Sourcing
Changing up your menu? You name it, we'll deliver it. Labelling & Packaging
Have specific requirements for your labels and packaging? We are happy to cater. Storage & Delivery
Tight on storage? Not an issue with our large fleet of vehicles that provide on-demand delivery 364 days a year.
With over 200 vegetables, fruits and mushrooms, here is a peek at our offerings.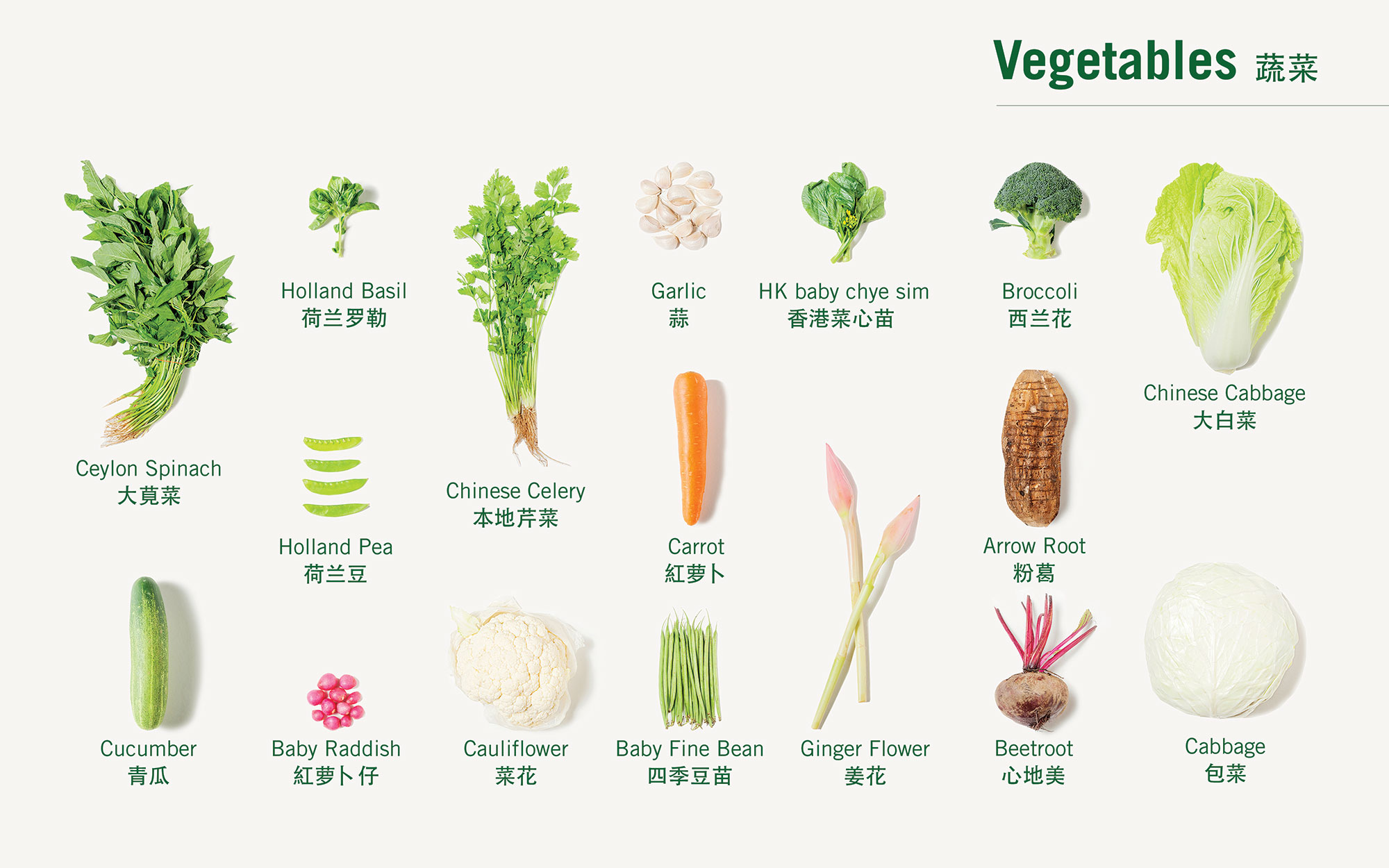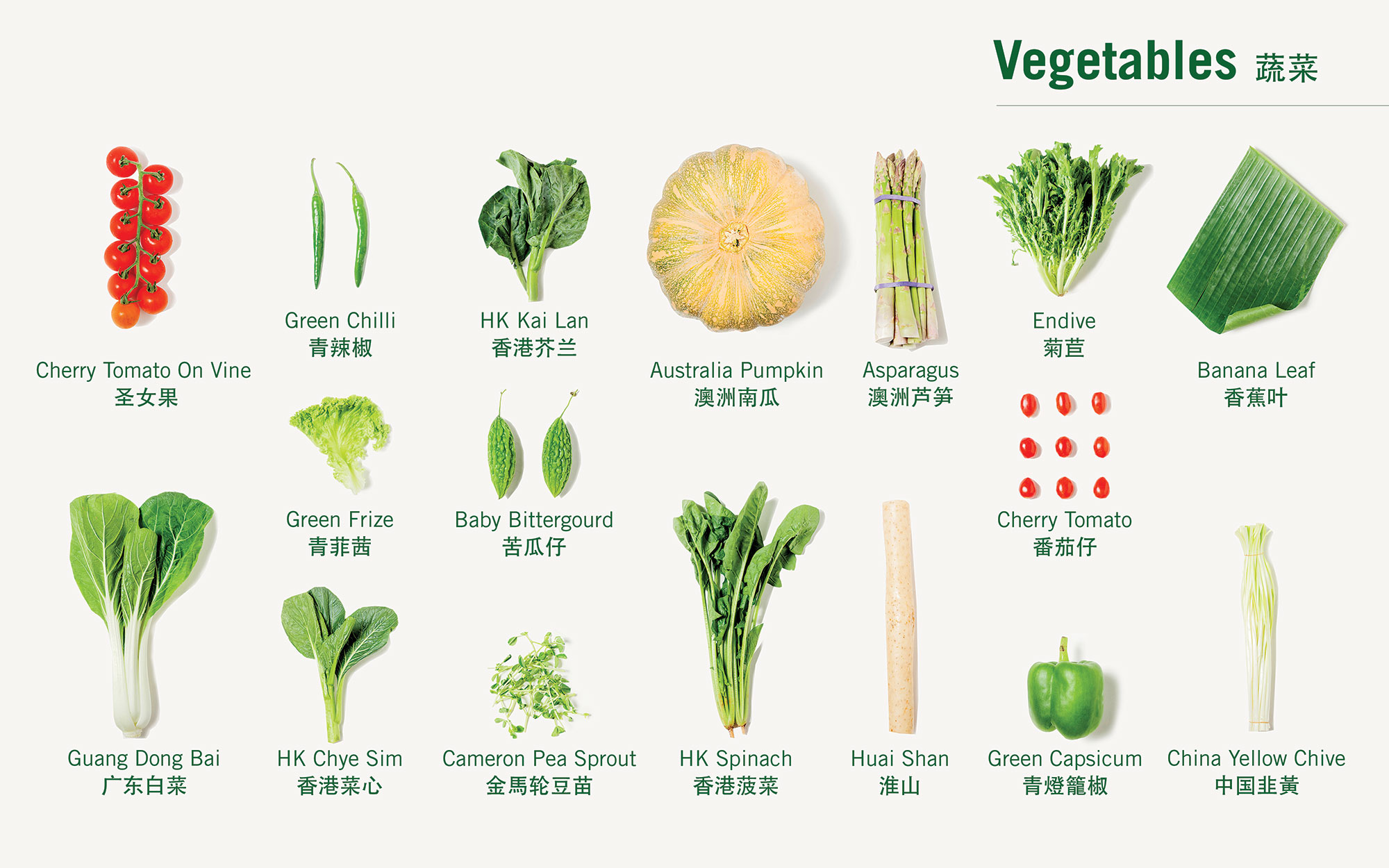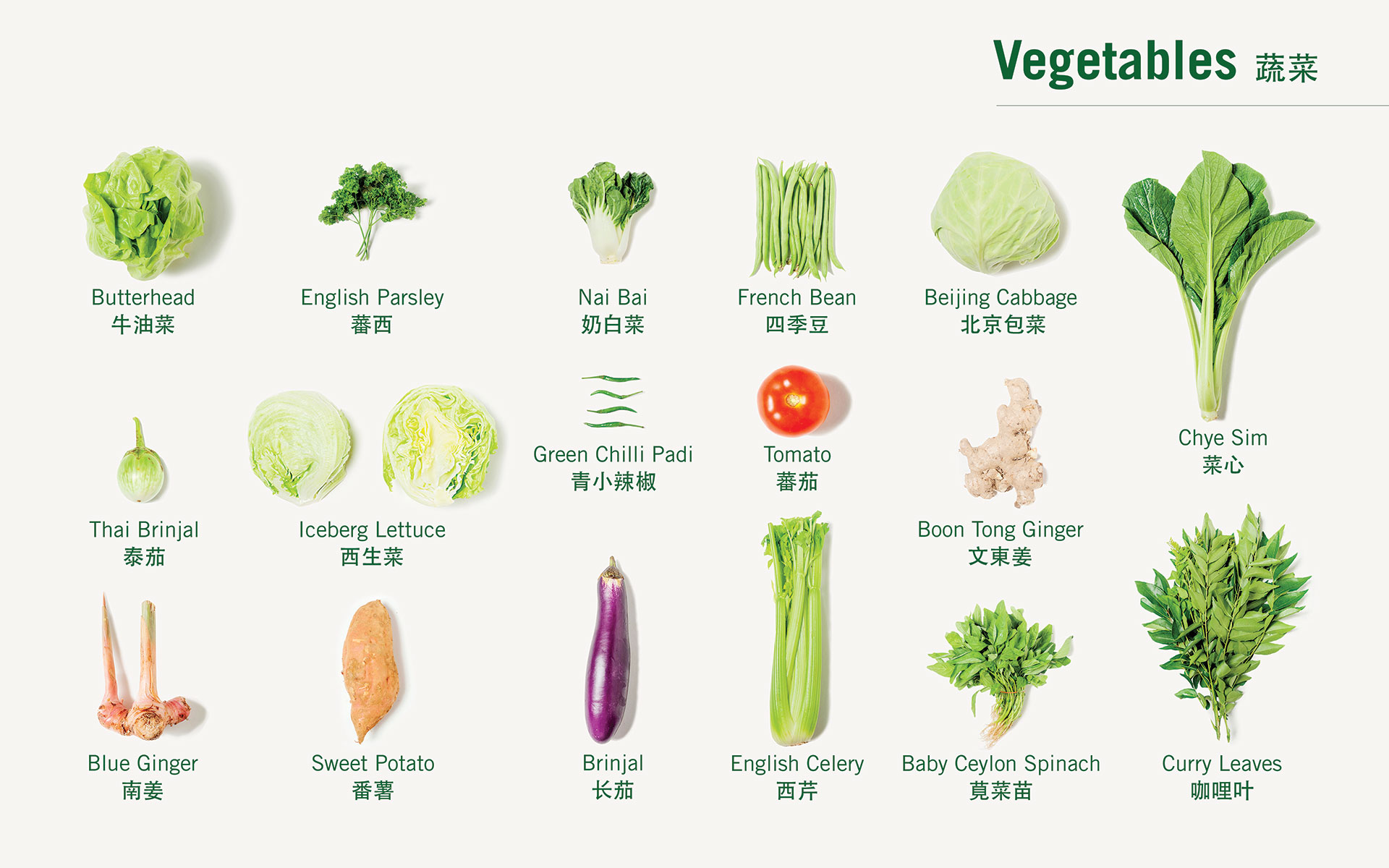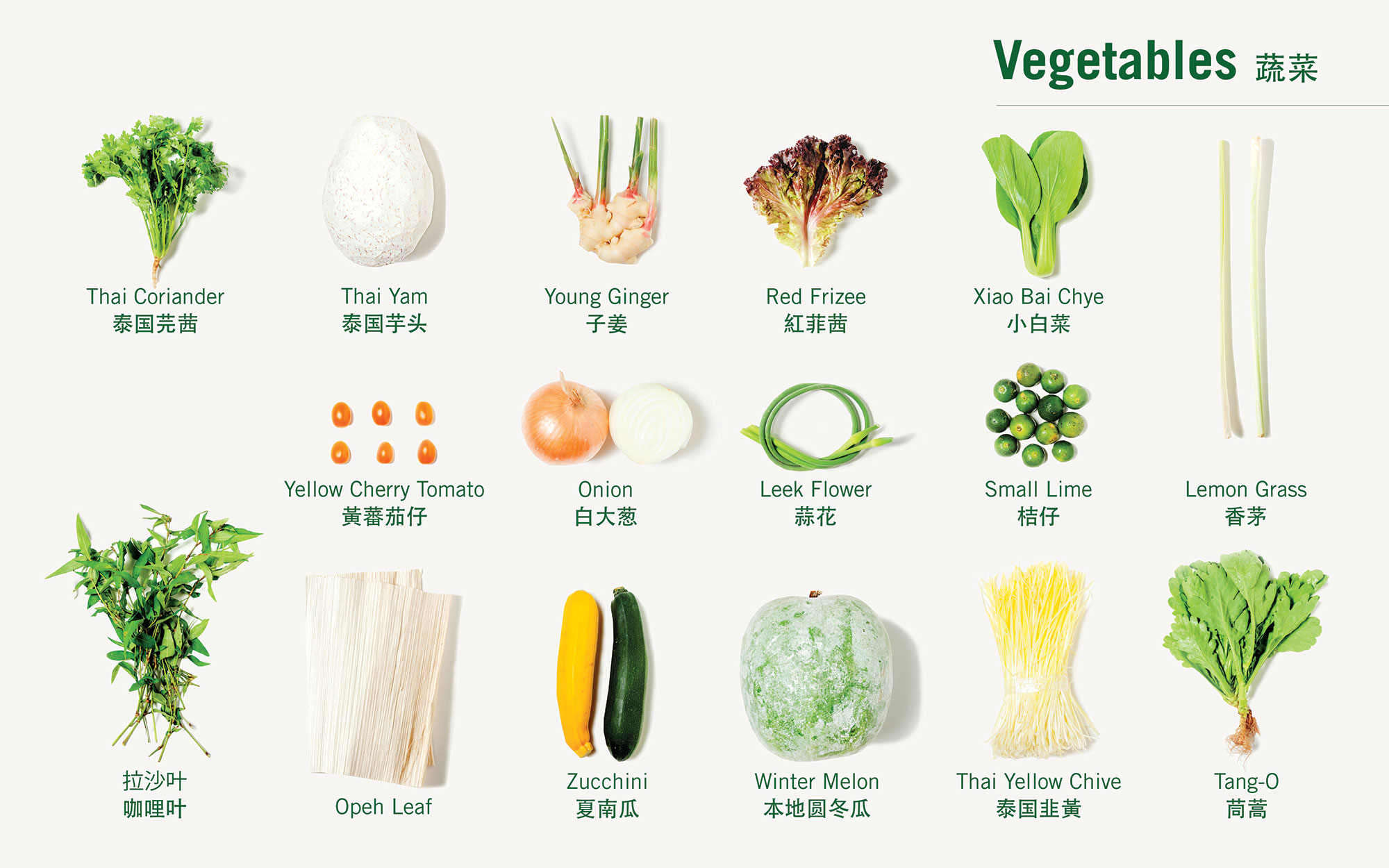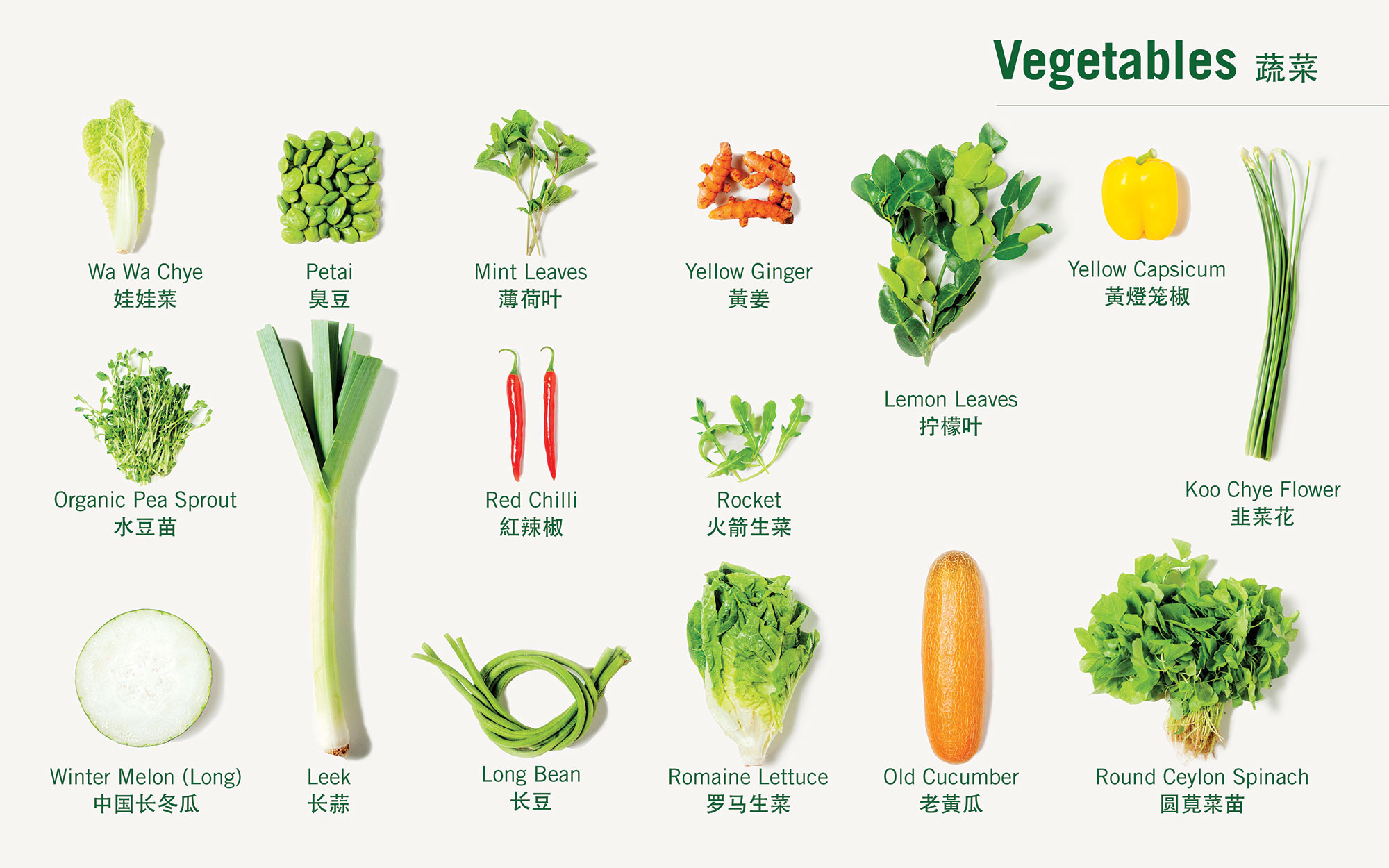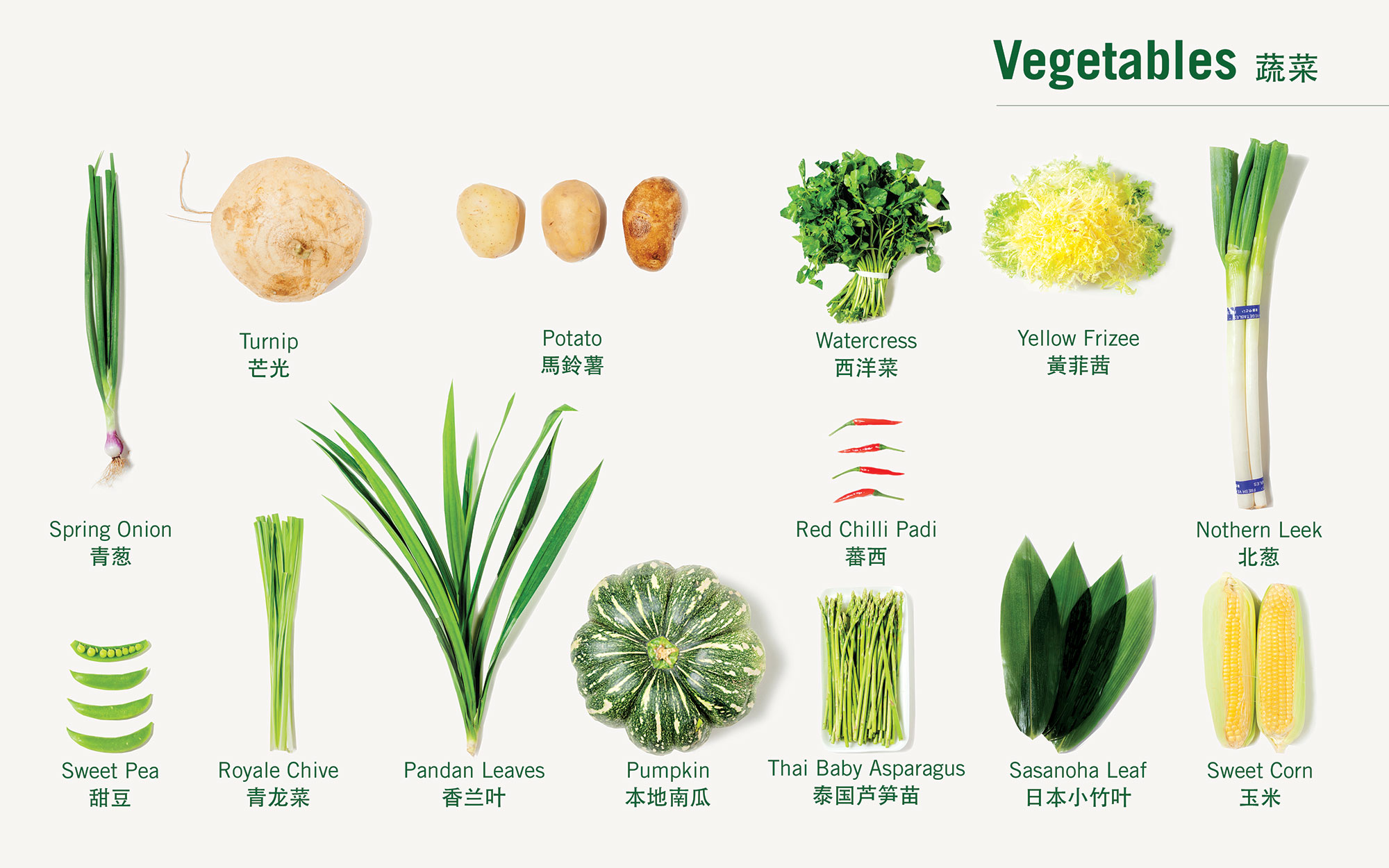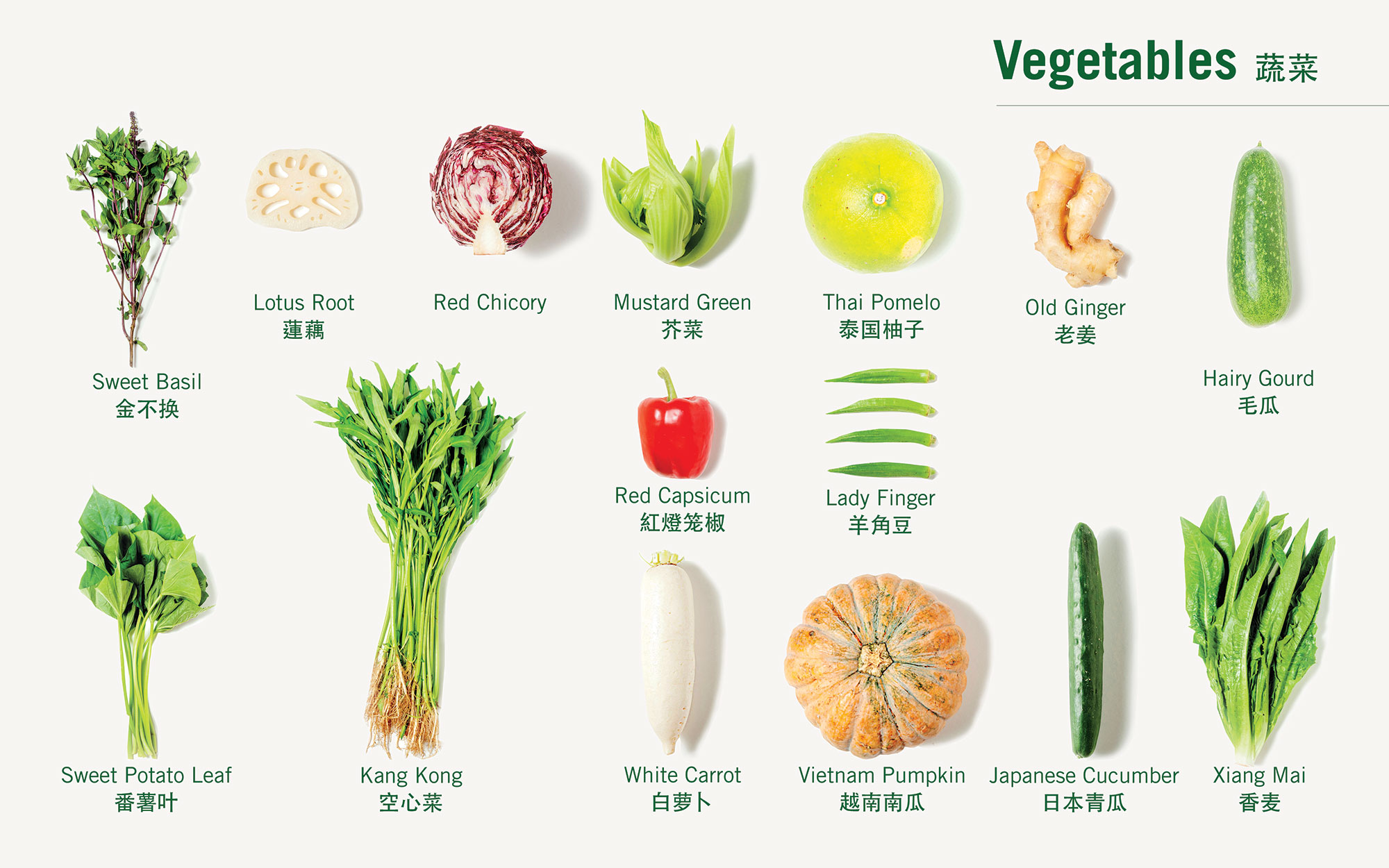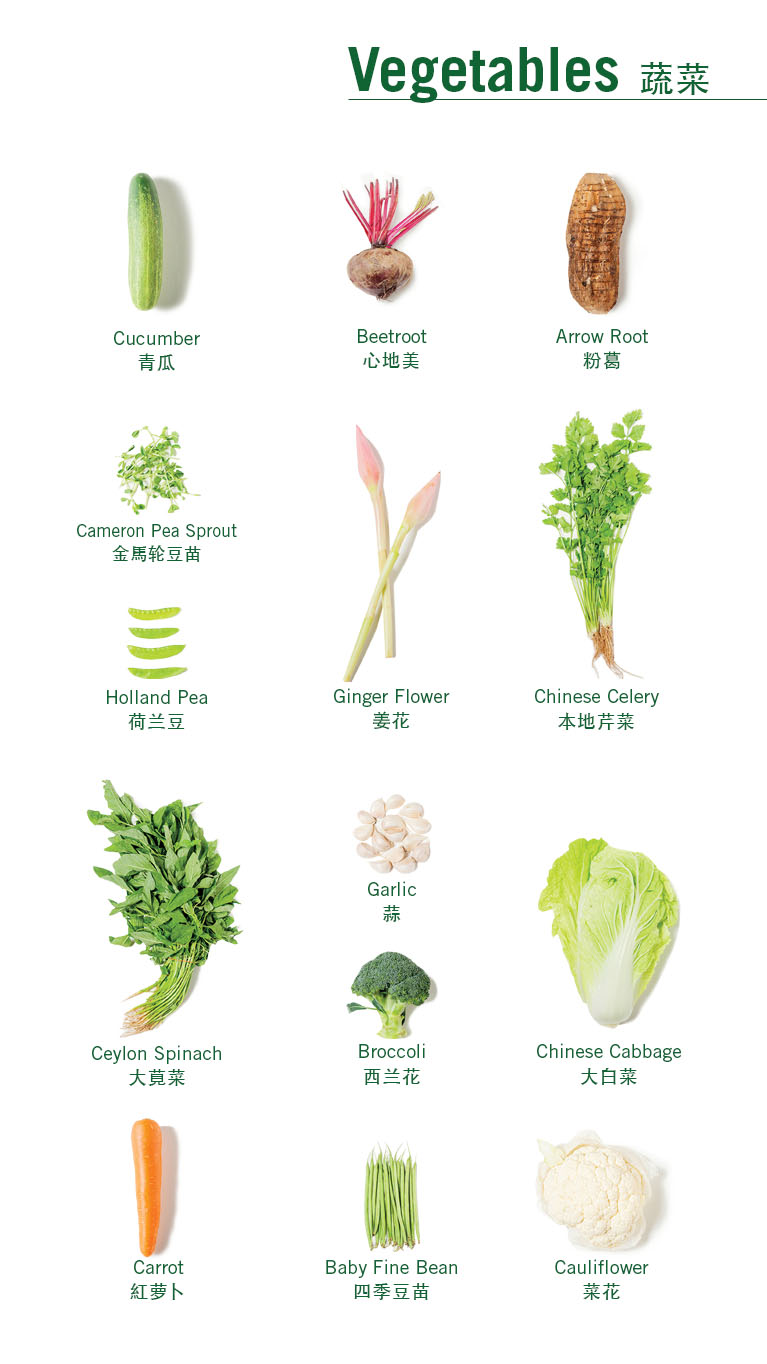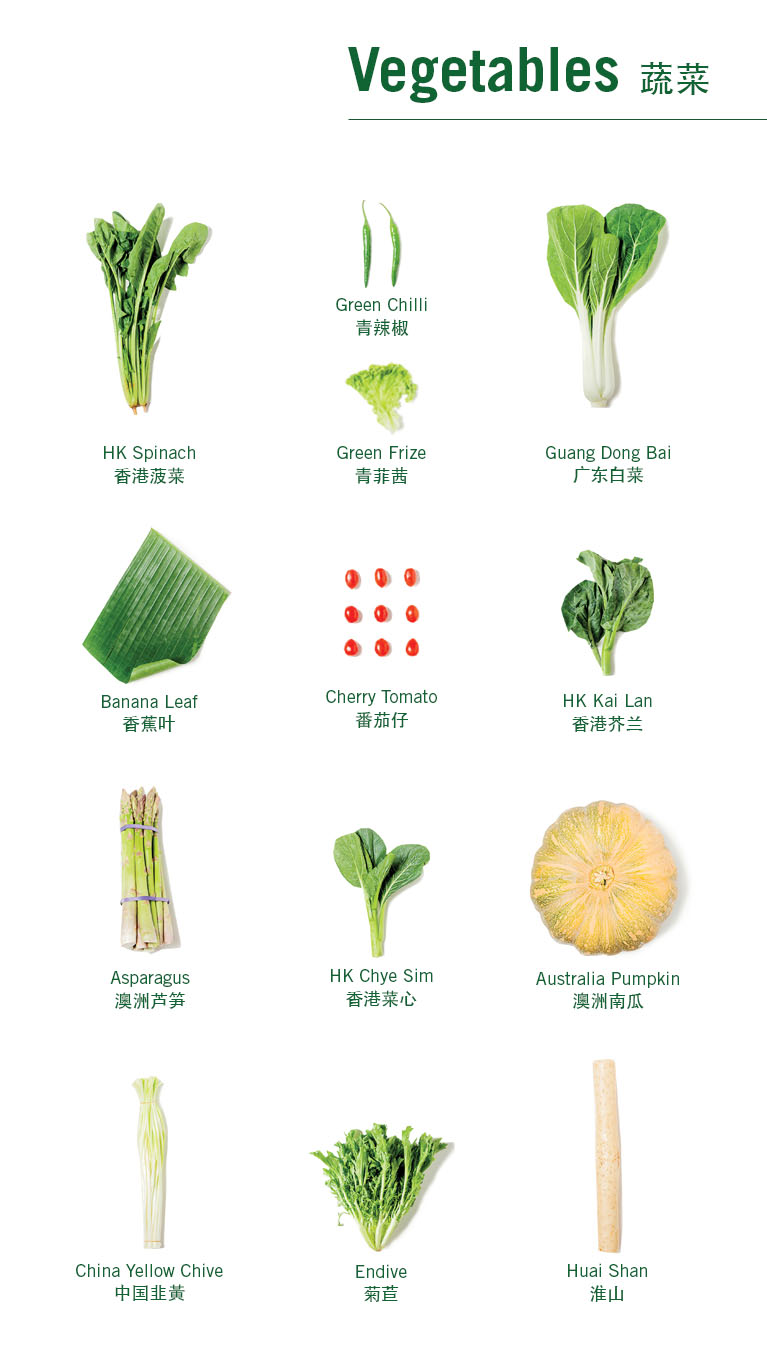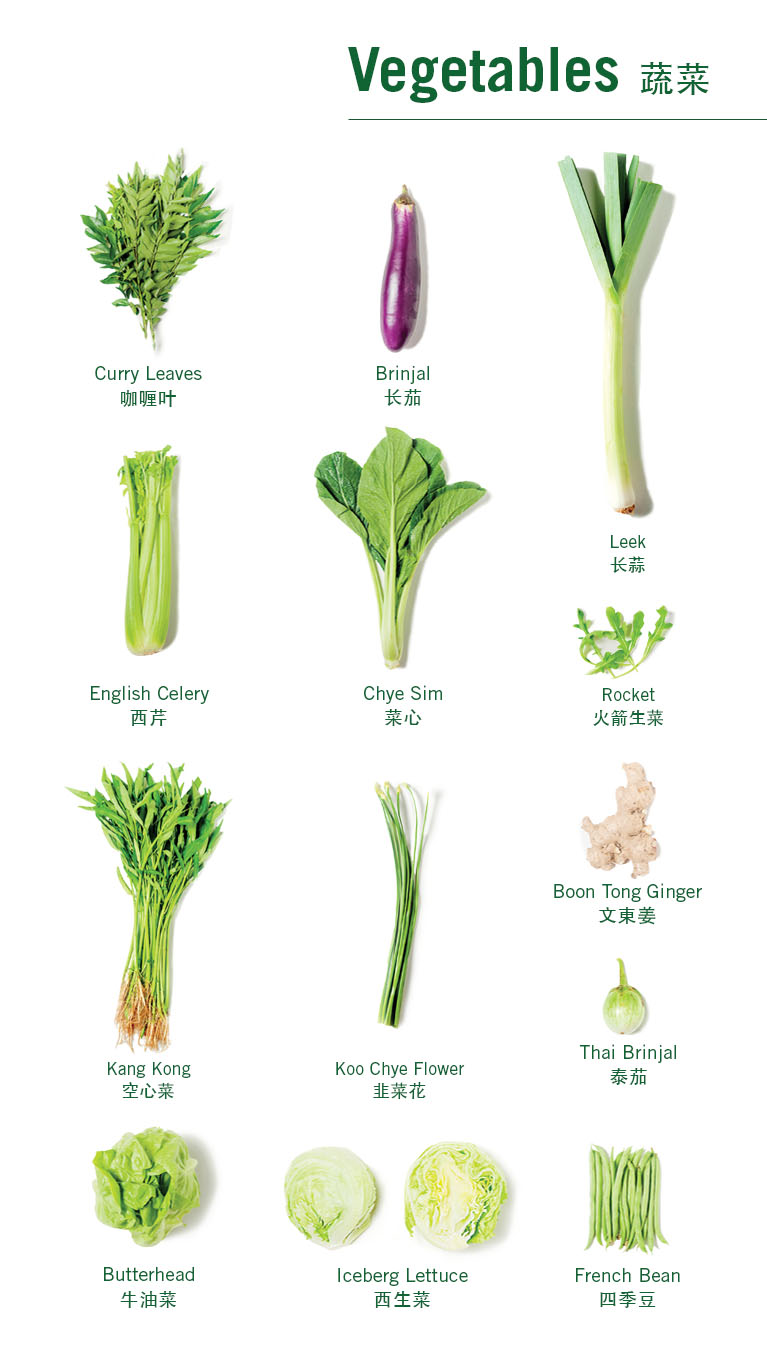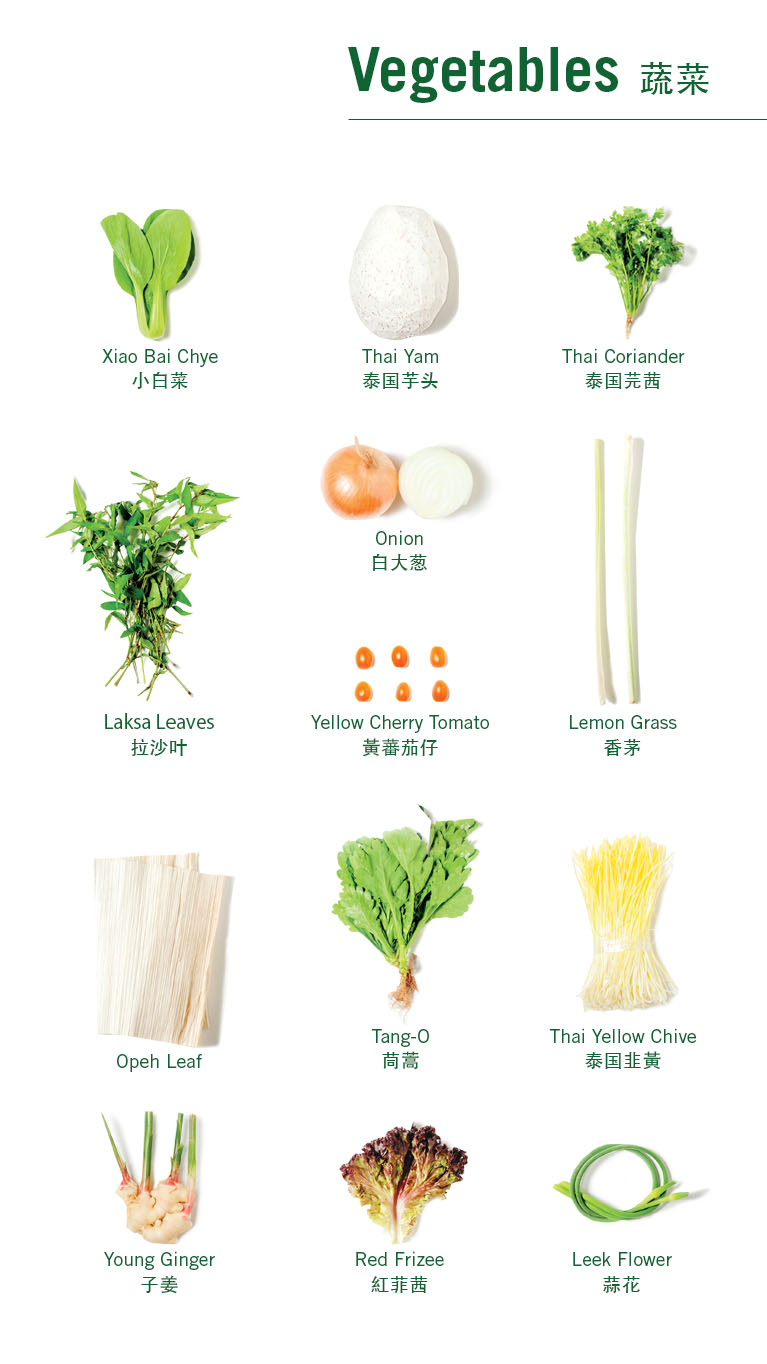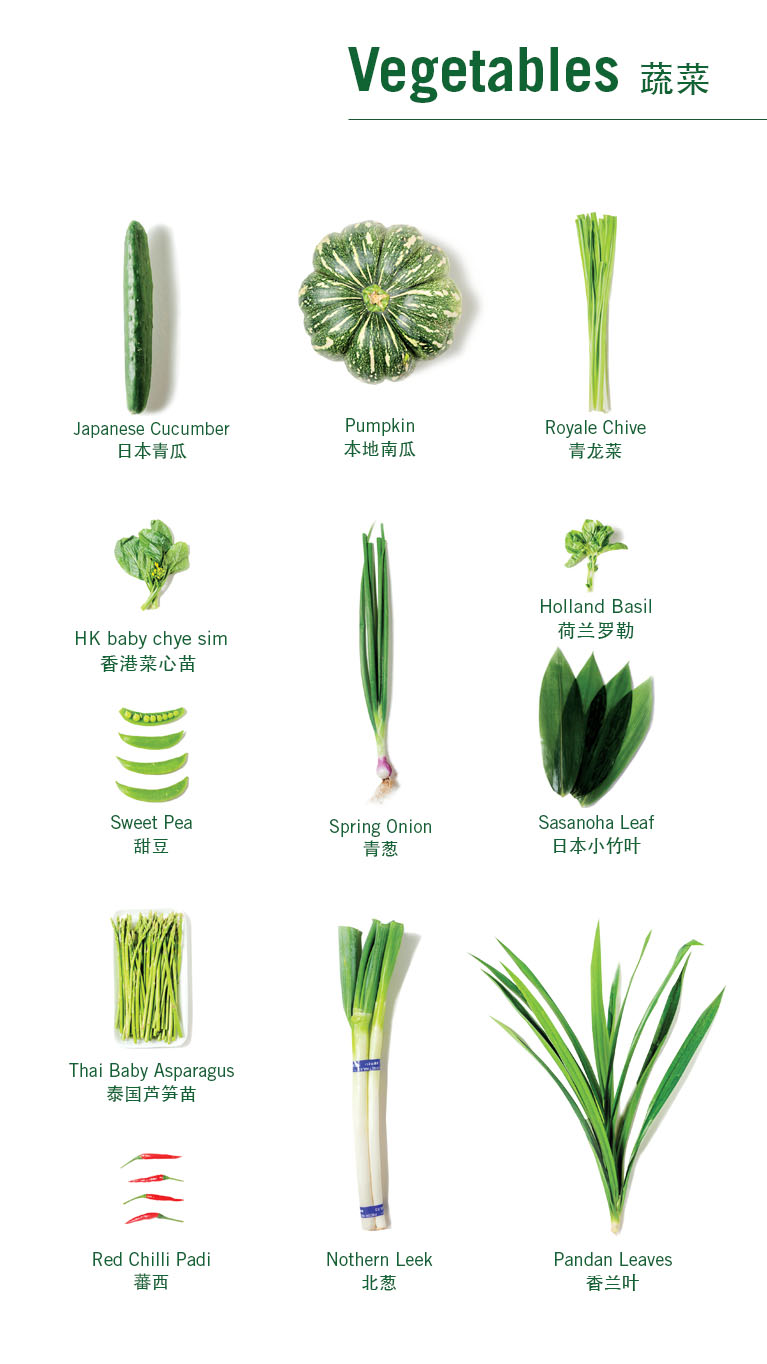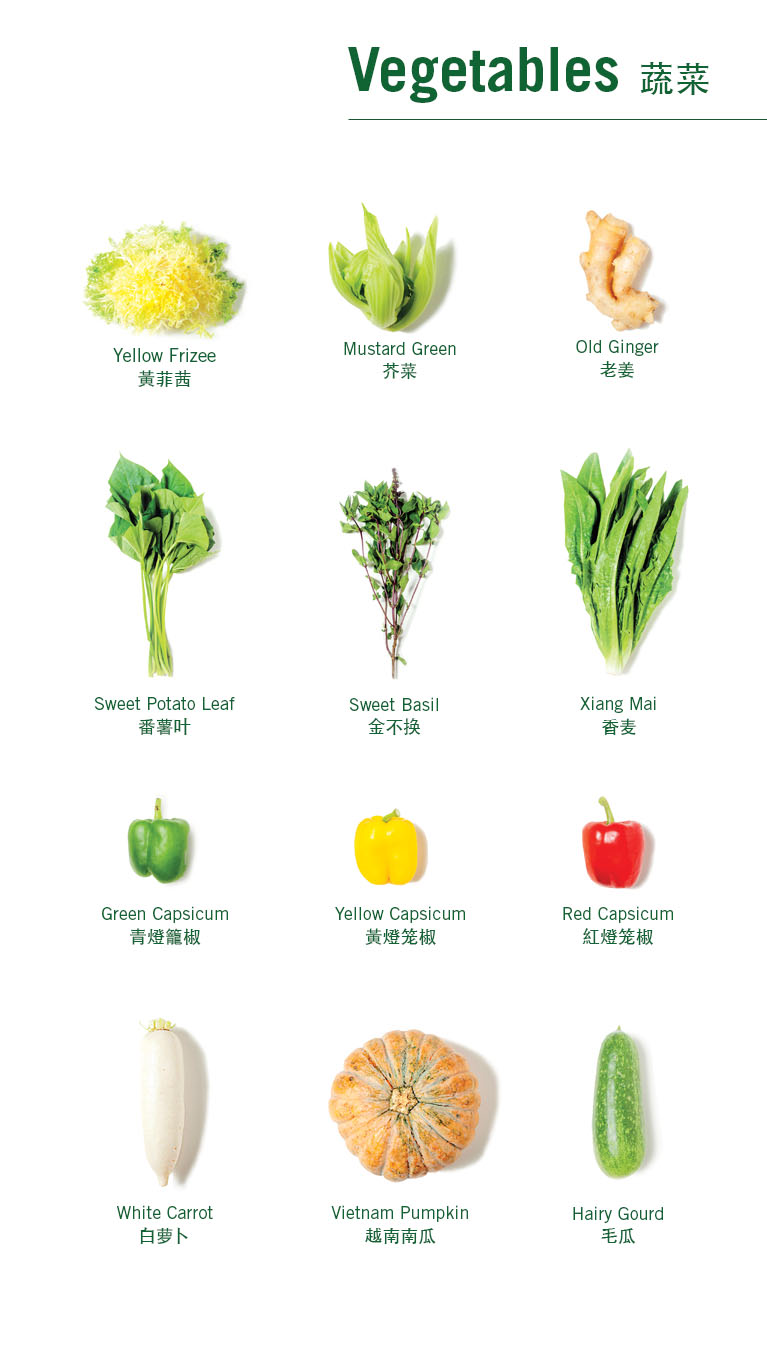 Our produce never stays in our warehouse for more than a day!
We take pride in our expert inventory management system and rigorous hygiene standards which ensure that our clients are guaranteed the freshest harvest at all times.
11 Pasir Panjang
Wholesale Centre
#01-577 Singapore 110011
Keen to connect?
Drop us an email, call, or simply fill in the contact form. We'll get back to you as soon as we can.
Terms of Use
Please read the following terms of use ("Terms of Use") CAREFULLY before using this website (the "Site"). All users of the Site agree that access to and use of the Site are subject to the following terms and conditions and other applicable law.
By using the Site, you agree to be bound by and accept, without qualification or condition, this Agreement. Hwa Seng Vegetable and Fruits Supplier may from time to time make changes to this Agreement without notice and your use of the Site following any such changes shall constitute your acceptance of and agreement to be bound by this Agreement as changed. If you do not agree to any of the terms, please exit and refrain from using the Site.
Hwa Seng Vegetable and Fruits Supplier only authorises you to view and download materials at this Site in the course of your accessing the same for your personal purposes.
The contents of the Site, including but not limited to all text, graphics, names, logos, and trade marks ("Content"), are owned by or duly licensed to Hwa Seng Vegetable and Fruits Supplier. The modification, revision, transmission, reproduction, copying, recording and scanning of the Content for any purpose, in any form and by any devices other than as expressly authorised by Hwa Seng Vegetable and Fruits Supplier, whether by a notice published on the Site or otherwise given by Hwa Seng Vegetable and Fruits Supplier in writing, are strictly prohibited. Without limiting the foregoing, nothing contained herein should be construed as granting any license or right to use any trade mark displayed on the Site without the express written permission of the trade mark relevant owner.
You agree not to decompile, reverse engineer or disassemble any software or other products or processes accessible through the Site, not to insert any code or product or manipulate the content of the Site in any way that affects other users' experience, and not engage in any data mining, data gathering or extraction. Any use of these materials on any other website (including without limitation, displaying the Site or any material displayed on or that can be downloaded from the Site in frames on another website without Hwa Seng Vegetable and Fruits Supplier's express written permission) is prohibited.
Except where otherwise specifically stated, all personal information provided by you when using the Site shall be dealt with in accordance with the Privacy Policy. You are solely responsible for the information you provide in using the Site, and you agree only to provide us with information that is accurate and up to date.
The Site may contain one or more links that connect to external websites operated by third parties ("Third Party Sites"). Certain Third Party Sites may also provide links to the Site. Hwa Seng Vegetable and Fruits Supplier does not control and is not responsible or liable for the content of any Third Party Sites. Access to any Third Party Sites is at your own risk and Hwa Seng Vegetable and Fruits Supplier shall have no liability to you arising out of your use of, or reliance on, any information published on such Third Party Sites. Personal data or information that you provide at those sites is provided at your own risk for which Hwa Seng Vegetable and Fruits Supplier disclaims all responsibility and liability.
While Hwa Seng Vegetable and Fruits Supplier will exercise all reasonable efforts to ensure that information on the Site is reliable, by using the Site you accept that all information, products and services provided herein are provided on an "AS IS" basis. Hwa Seng Vegetable and Fruits Supplier gives no warranties, express or implied, regarding the accuracy, completeness, reliability, operability or legality of any information contained on the Site, or of any products or services provided through the Site, including without limitation (as far as permitted by applicable laws) warranties as to merchantability, fitness for a particular purposes and non-infringement of third-party rights. Hwa Seng Vegetable and Fruits Supplier also does not give any warranties or make any representations that the Site will be uninterrupted, error-free or virus-free.
Hwa Seng Vegetable and Fruits Supplier reserves the right to correct any errors, inaccuracies or omissions, and to change or update information if any information in the Service or on any related website is inaccurate at any time without prior notice.
We undertake no obligation to update, amend or clarify information in the Brands or product information page or on any related website, including without limitation, pricing information, except as required by law. No specified update or refresh date applied in the Service or on any related website, should be taken to indicate that all information in the brands and product information page or on any related website has been modified or updated.
To the extent permitted by applicable laws, Hwa Seng Vegetable and Fruits Supplier will not be liable to you, and you hereby hold Hwa Seng Vegetable and Fruits Supplier harmless against any liability, whether in contract, tort, negligence otherwise, for any direct, indirect, special, consequential or punitive losses arising (or alleged to have arisen) as a result of or in connection with your use of or reliance on the Site or any other sites, which may be linked to the Site. The foregoing limitation of liability and indemnity shall not apply to personal injury or death caused by negligence, or to any fraudulent misrepresentations.
You agree not to post or transmit any unlawful, threatening, libellous, defamatory, obscene, pornographic or profane material or any material that could constitute or encourage conduct that would be considered a criminal offence or violate any applicable law. Hwa Seng Vegetable and Fruits Supplier reserves the right to delete any objectionable materials in its absolute discretion.
You agree to indemnify and hold Hwa Seng Vegetable and Fruits Supplier and its group of companies harmless against any damage or loss, whether actual, incidental or consequential, incurred as a result of your violation of any applicable law.
This Agreement and any dispute or claim arising out of or in connection with it or its subject matter or formation (including non-contractual disputes or claims) shall be governed by and construed in accordance with the law of the Singapore and the Parties submit to the exclusive jurisdiction of the Singapore courts
We reserve the right, at our sole discretion, to update, change or replace any part of these Terms of Service by posting updates and changes to our website. It is your responsibility to check our website periodically for changes. Your continued use of or access to our website following the posting of any changes to these Terms of Service constitutes acceptance of those changes. You may review the most current version of the Terms of Service at any time at this page.
Privacy Policy
Hwa Seng Vegetable and Fruits Supplier takes your privacy seriously. The provision of personal data by you is voluntary and all your personal data will be collected, used and disclosed in accordance with this Privacy Policy. By providing us with your personal data, you agree to the terms of this Privacy Policy.
Personal Data
Personal data is data about you from which you can be identified. We collect and use personal data provided by you for the following purposes:
To fulfil your requests for information, products and services;
To contact you about events and new products or services, where you have agreed to. You may unsubscribe at any time by sending an email notification to [email protected];
To respond to your queries or comments;
To conduct analysis, research, audits and internal training to improve our products or services offered to you;
To analyse website use and consumption of data to better understand your needs and/or concerns or to study general patterns and trends of use or consumption;
To improve your use or experience of our websites;
For any other purposes as you may agree to from time to time.
To achieve the purposes stated above, your personal data may be disclosed to Hwa Seng Vegetable and Fruits Supplier and to our agents or service providers appointed to process personal data on our behalf.
We may transfer your personal data outside Singapore to achieve the purposes stated above.
How We Protect Your Personal Information
We store your personal information on a secure server and use procedures designed to protect the personal information we collect from unauthorised access, destruction, use, modification or disclosure. Although we will take (and require our third-party providers to take) commercially reasonable security precautions regarding your personal information collected and stored on this website (the "Site"), due to the open nature of the Internet, we cannot guarantee that any of your personal information stored in our servers, or transmitted to or from a user, will be free from unauthorised access, and we disclaim any liability for any theft or loss of, unauthorised access or damage to, or interception of any data or communications. By using the Site, you acknowledge that you understand and agree to assume these risks.
Cookies
Hwa Seng Vegetable and Fruits Supplier may deposit "cookies" in your computer in order to identify you. Cookies are small data text files that are sent from a server computer during a browsing session. Cookies are typically stored on the computer's hard drive and are used by websites to simulate a continuous connection to the site. Security measures have been employed to prevent unauthorised access to visitor data. However, visitors acknowledge that hwaseng.sg does not control the transfer of data over telecommunication facilities including the Internet. Therefore, hwaseng.sg will not be responsible for any breach of security or the unauthorised disclosure or use of any such data on the Internet. You may configure your browser to reject cookies.
Governing Law; Jurisdiction
By assessing Hwa Seng Vegetable and Fruits Supplier's website and online services, you agree that such access and/or use, as well as these Terms shall be governed by, and construed in accordance with Singapore laws and you agree to submit to the exclusive jurisdiction of the Singapore courts.
Notices
Hwaseng.sg may send notices to you with respect to your use of the Site by sending an email message to the email address listed in your Account Information, by sending a letter via mail to the contact address listed in your Account Information or by posting a note on the Site when you access your account. You agree that we may provide notice to you through such means. Unless otherwise stated in the notices, the notices will become effective immediately.
If you have any questions regarding your personal data or this Privacy Policy, please contact us [email protected].
We may amend this Privacy Policy from time to time. The latest version applicable to you is dated 23 October 2019.